Wedding, Askims kyrka, Gothenburg
September 20, 2003
Photographer, Kim Bergwall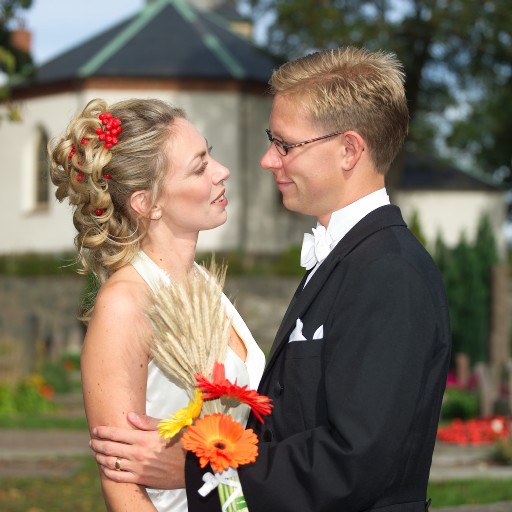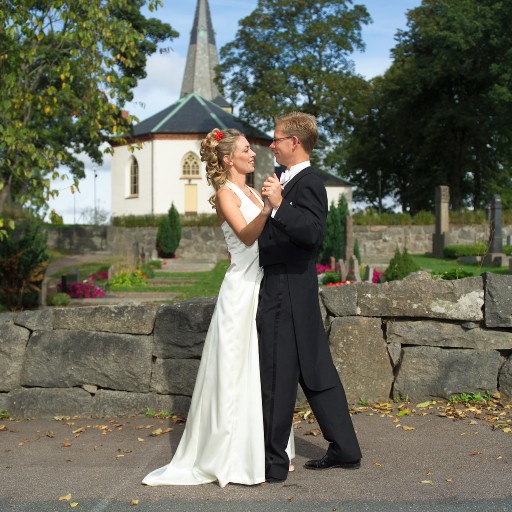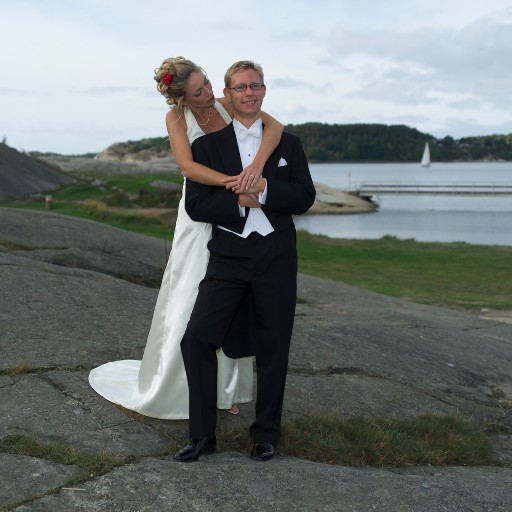 The swedish west coast archipelago. Very dear to both of us.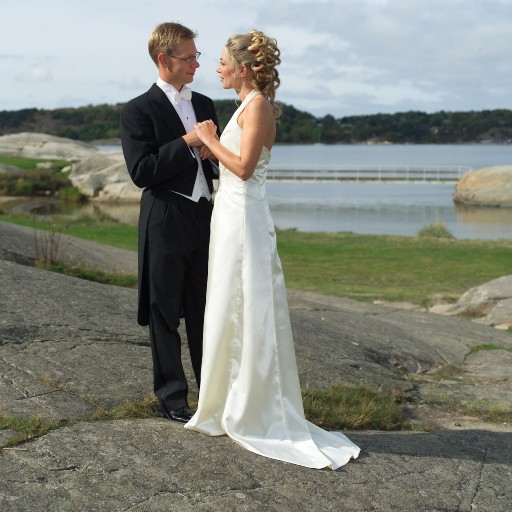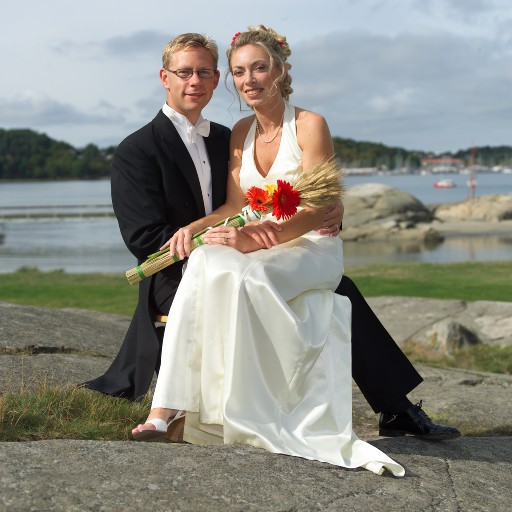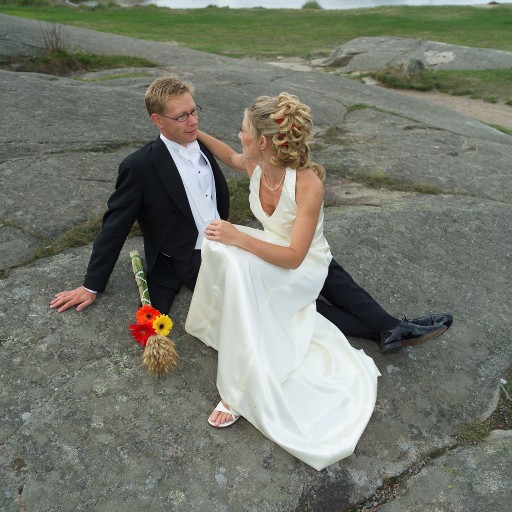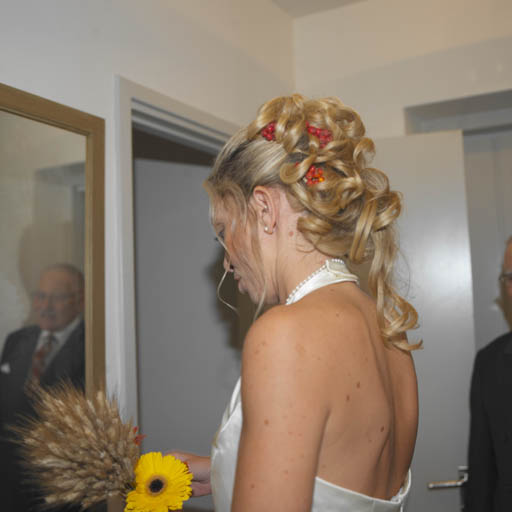 Minutes before the ceremony, checking the last details in the bouquet.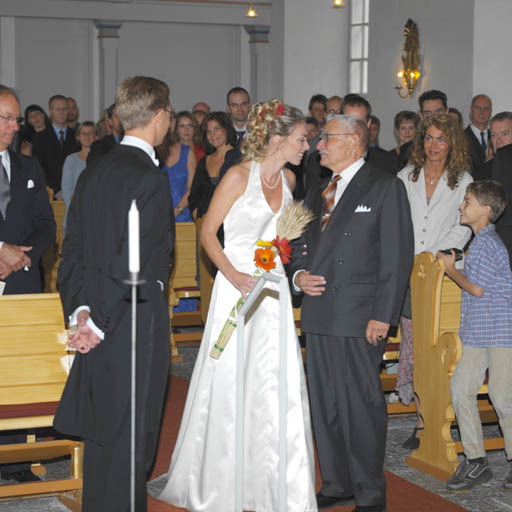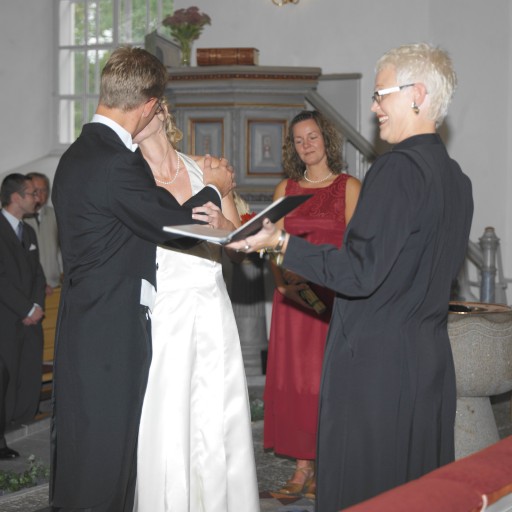 ...You may kiss the bride...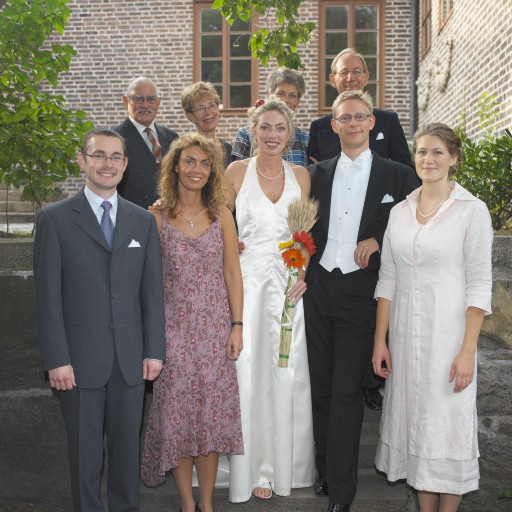 The complete family gathered for the first time.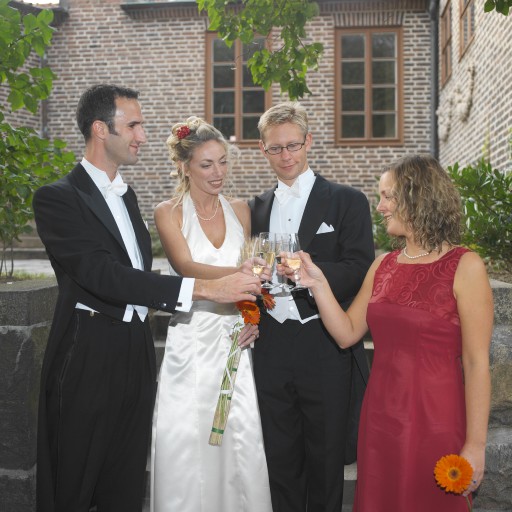 Best man and Maid of honor. Thanks guys, you did a great job!!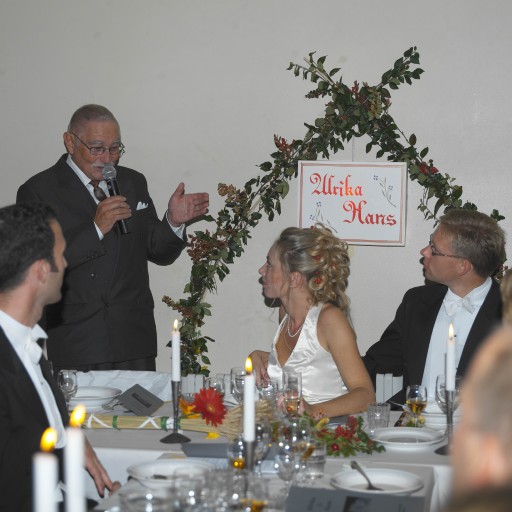 Father of the bride...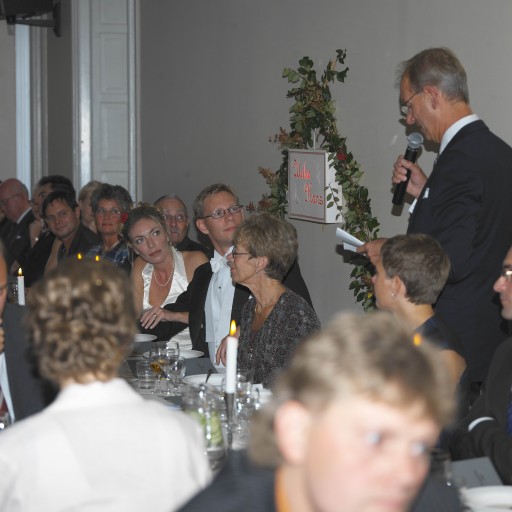 ...and father of the groom.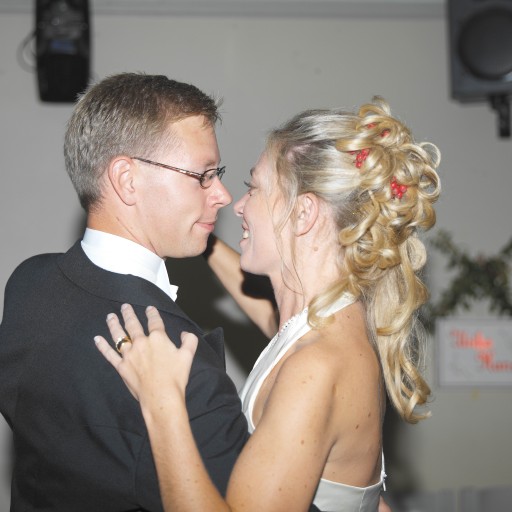 The first waltz as husband and wife.
Many more to come during the years, for sure.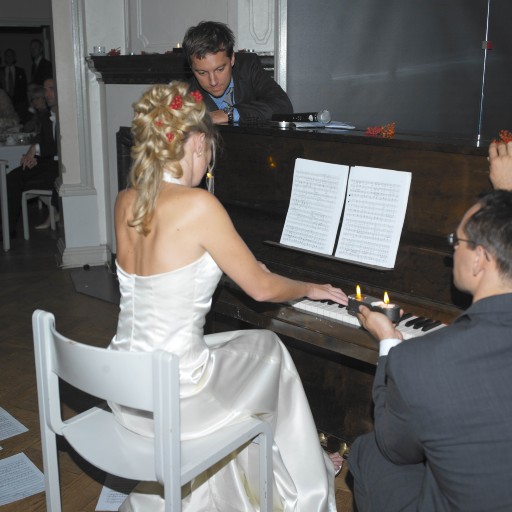 No wedding without lots of music, especially in this family.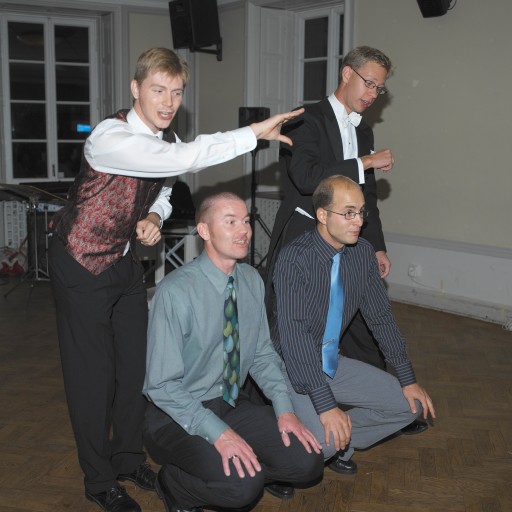 HEGA Rakbalsam